Values are what we consider to be worthwhile and important. Commonly held values form the foundation for ministry and fellowship. The following core values define who we are and what we are committed to:
Bible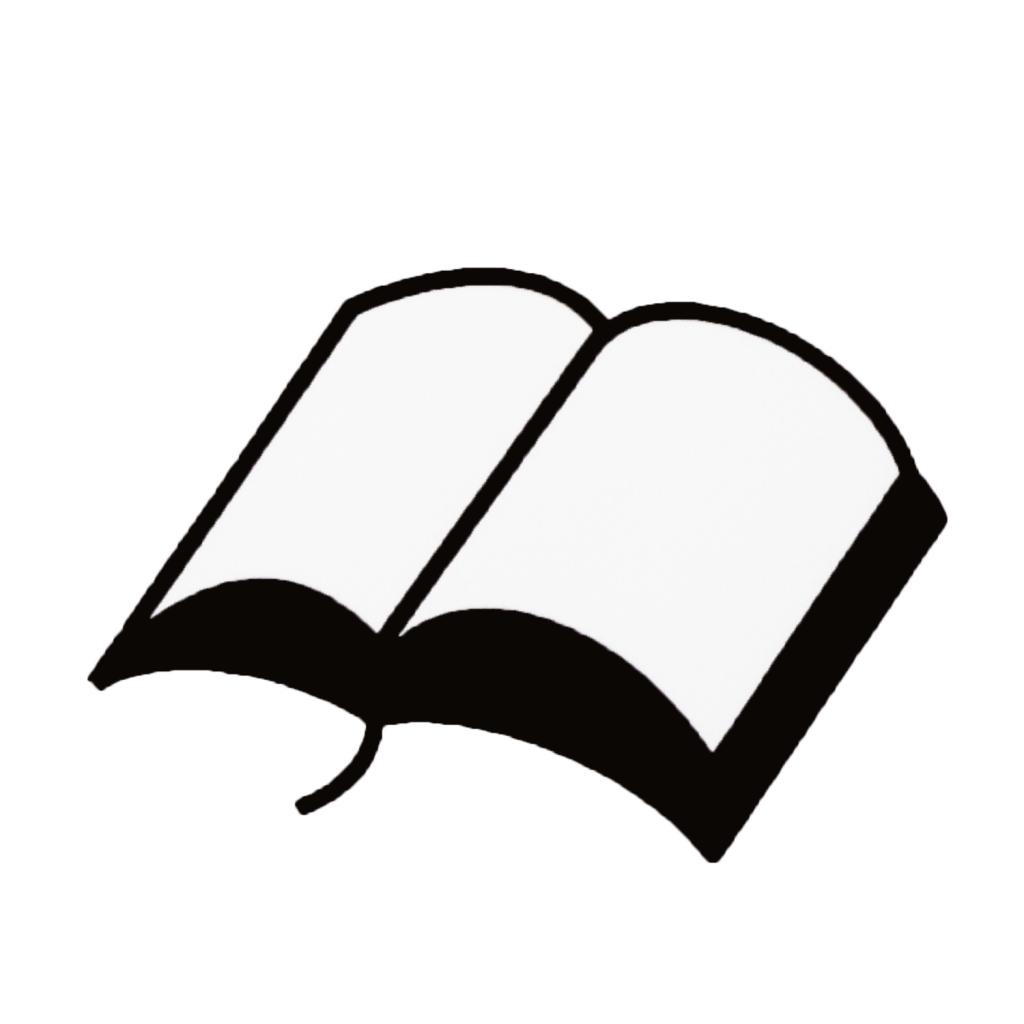 We have our lives shaped by a growing knowledge, understanding and application of God's Word (the Bible) as our ultimate authority.
Prayer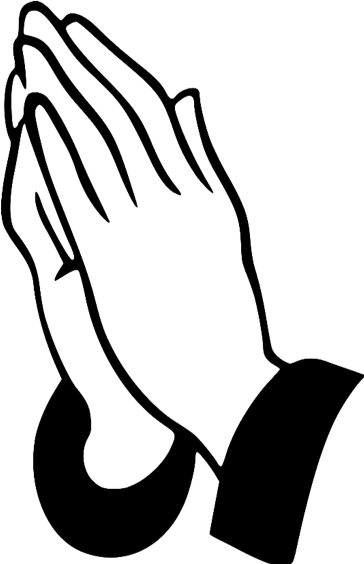 We depend on our Heavenly Father through devoted prayer, praising, thanking and seeking His forgiveness and bringing all our requests to Him.
Godliness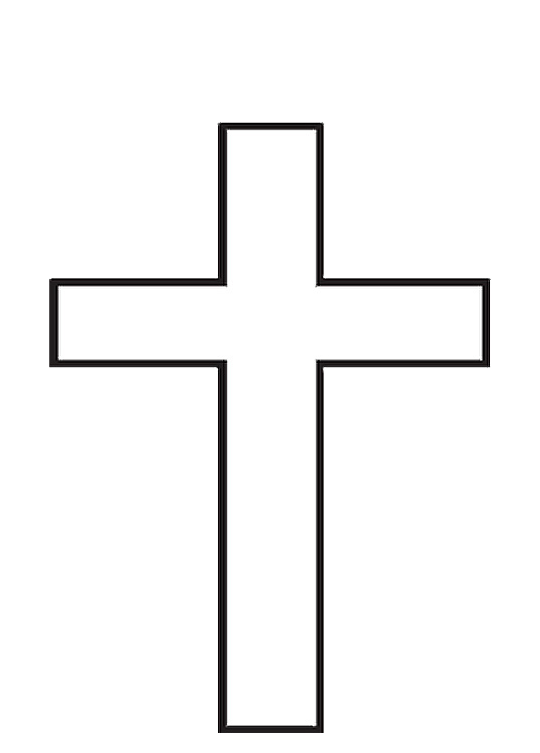 We are eager to submit to Jesus Lordship and be transformed in all areas of our lives in Christ's likeness.
Church Family
We are a caring and accepting Church family that comforts, serves, challenges and loves each other unconditionally.
Equipping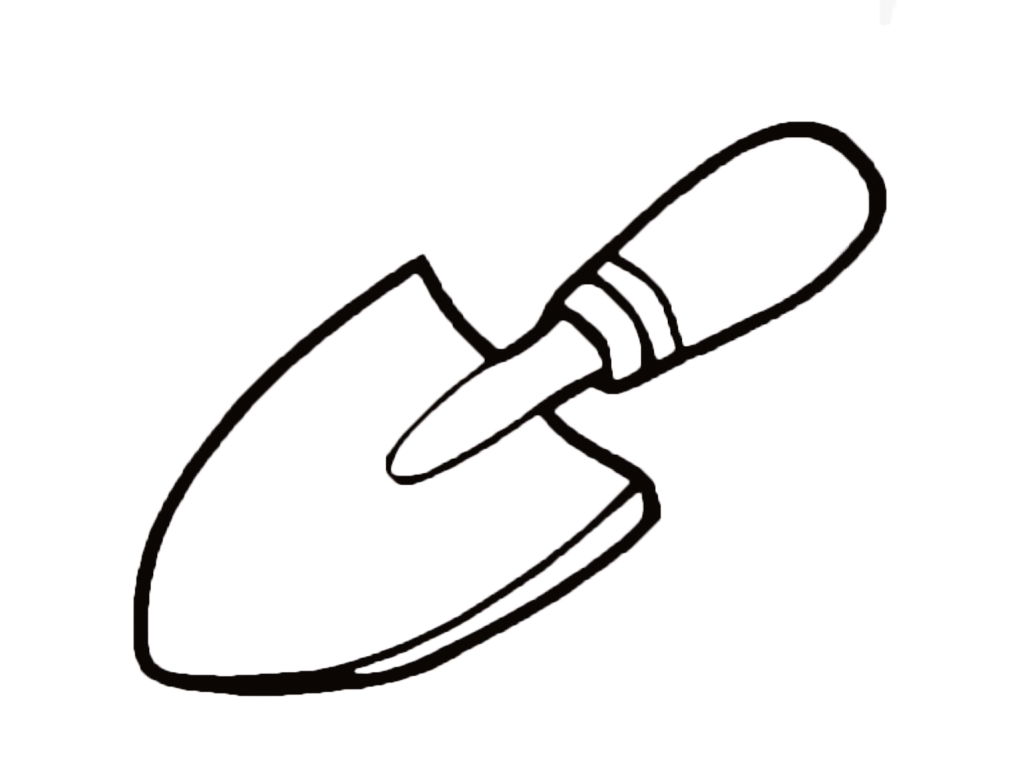 We discover, develop and lovingly use our God-given abilities, working together to build God's Kingdom.
Evangelism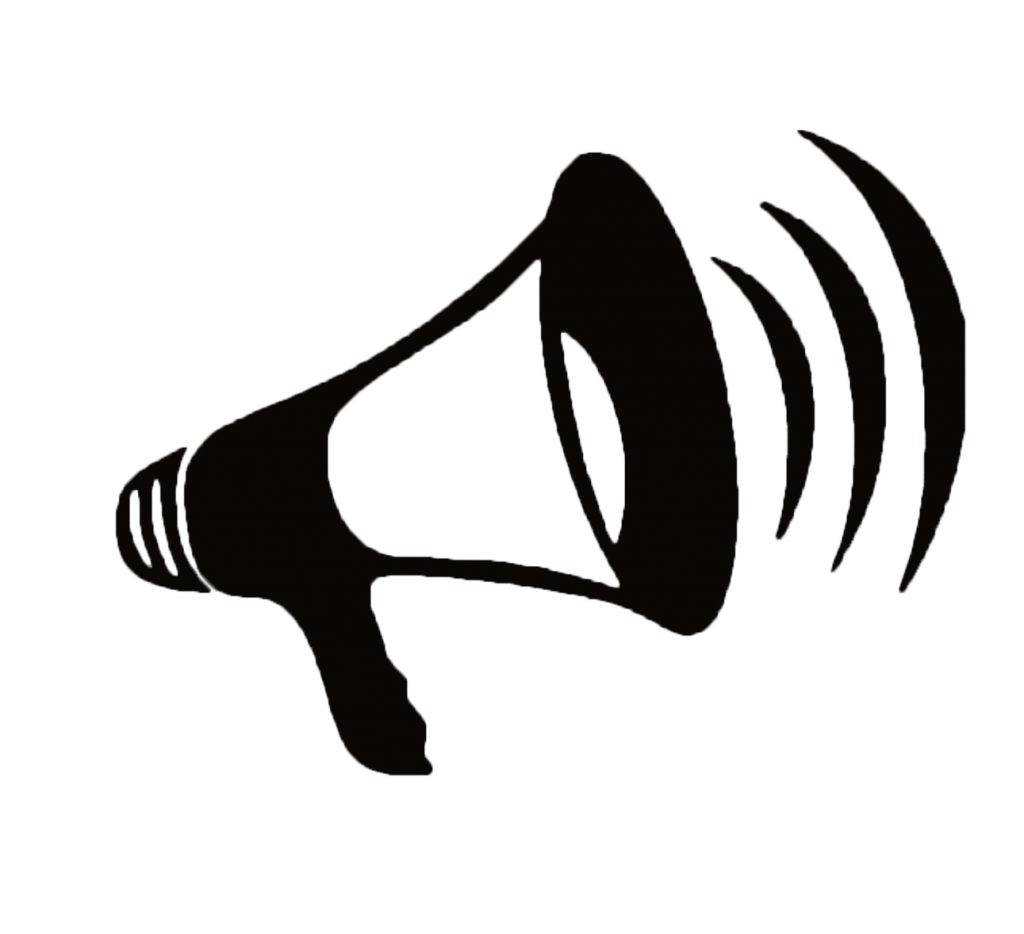 We are eagerly seeking to use every opportunity to honestly share the good news of Jesus with all people.
Sending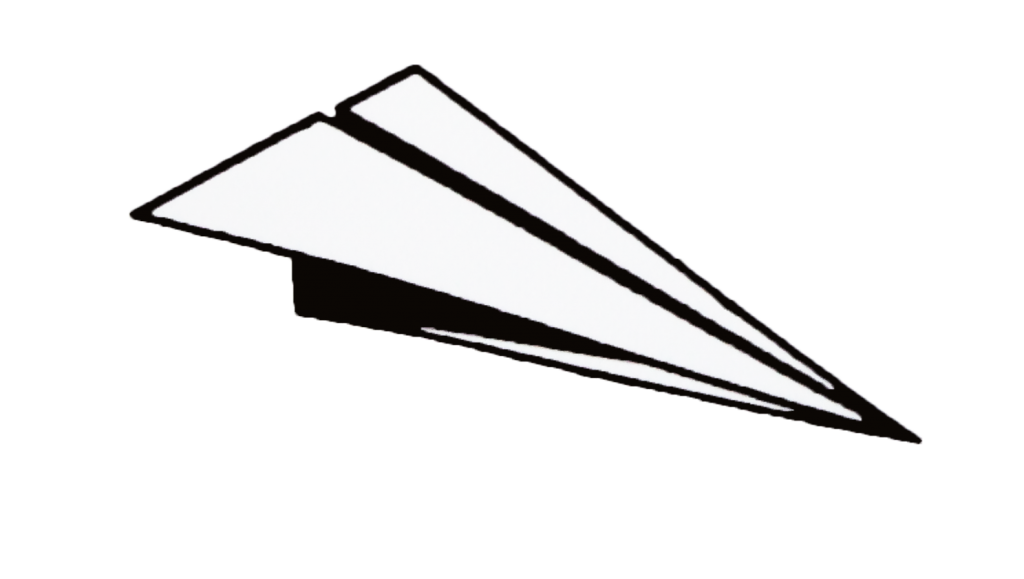 We are committed to sending, supporting and encouraging equipped Gospel workers into other communities, locally and worldwide, from Richmond Anglican.
Stewardship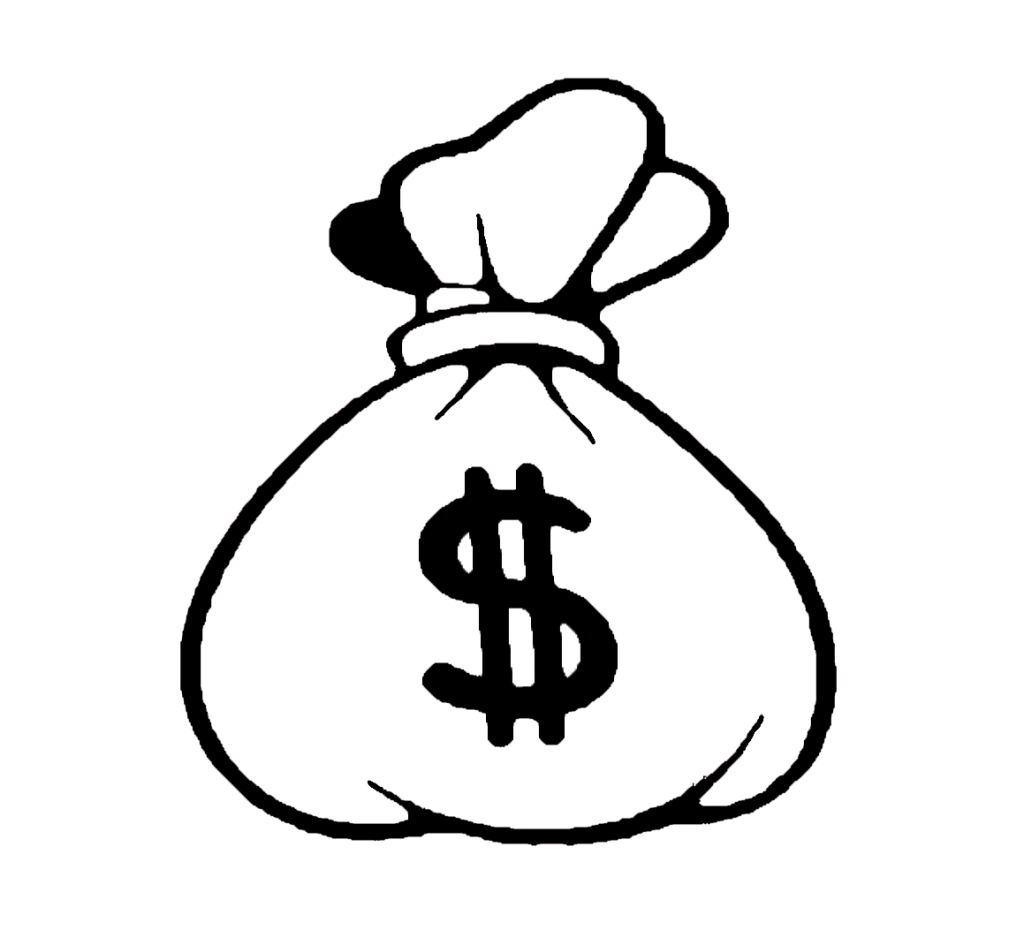 We are committed to use our property, member finances and resources to further the other Vision areas.